Due to concerns surrounding COVID-19 it is necessary that we reschedule all cosmetic appointments with Dr. Greene and Master Estheticians as of March 30 through the next few weeks. We will do our best to reschedule appointments, but we ask for your understanding and cooperation at this time. If you are an ADLIS patient with a cosmetic appointment scheduled in the next few weeks, this is a request for you to contact our office via phone at (206)-402-4797 and reschedule your appointment. We are still open to patients who are seeing Dr Greene for medical needs. Thank you from the ADLIS team!
Dr. Steven Greene, Medical Director, FAAD
Board certified dermatologist Dr. Greene and his staff offer what patients are searching for — old-fashioned, personable, "we-value-you" attention, combined with the latest, cutting-edge advancements in medical and cosmetic skincare. Dr. Greene was educated in the finest schools, trained at the Mayo Clinic and mentored by the greatest teachers in both medical and cosmetic dermatology. As a master injector, Dr. Greene has undergone the additional training to provide his patients with natural — never overdone — results.
A gentle hand and extraordinary eye.
Simply stated, patients love Dr. Greene because he can achieve the most natural, youthful results for any aesthetic concern, including aging skin, loss of facial volume, hair removal, scar revision, stubborn fat, or hyperpigmentation. He does not sit behind a computer during appointments. Instead he wants to look into a patient's eyes and learn about their challenges and goals. Dr. Greene believes that "connection and building rapport are extremely important for any therapeutic relationship."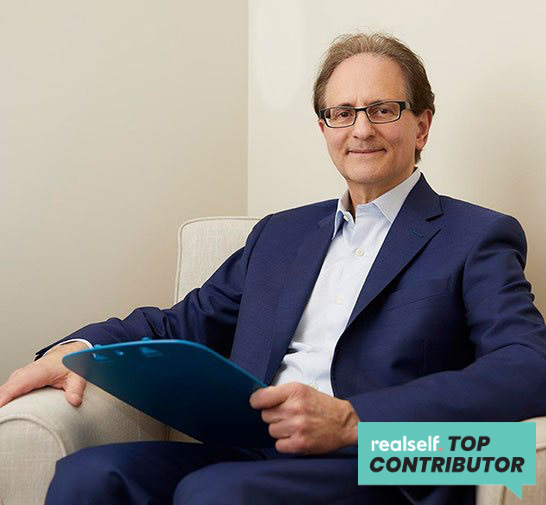 Connection and building rapport are so important for any therapeutic relationship. - Dr. Greene
Meet 'The Dream Team' at Advanced Dermatology Seattle
This is an exciting time in dermatology practice. Clinical research is producing effective results in all kinds of skin conditions, especially in the area of cosmetic dermatology, allowing my team and me to provide you with the highest level of dermatologic treatments. At our Institute, we are participating with my dermatology colleagues all over the country to discover even more advanced methods and treatment protocols.